Magnetic resonance imaging shields
La <strong>schermatura</strong> per <strong>risonanza magnetica</strong> (<strong>gabbia di Faraday</strong>) è un importante sistema in grado di creare al suo interno un ambiente privo di radiofrequenze parassite che potrebbero interferire con le apparecchiature elettromedicali alterandone il segnale.
Nelle schermature  mod. '<strong>STEELMOD</strong>' si possono installare molti humanizing accessoriesin order to minimize the sense of claustrophobia in people under diagnostic investigation. In addition, cages with increased thickness can be made to help dynamic compensation systems for very low frequency disturbances caused by lifts, moving vehicles, railways and the like.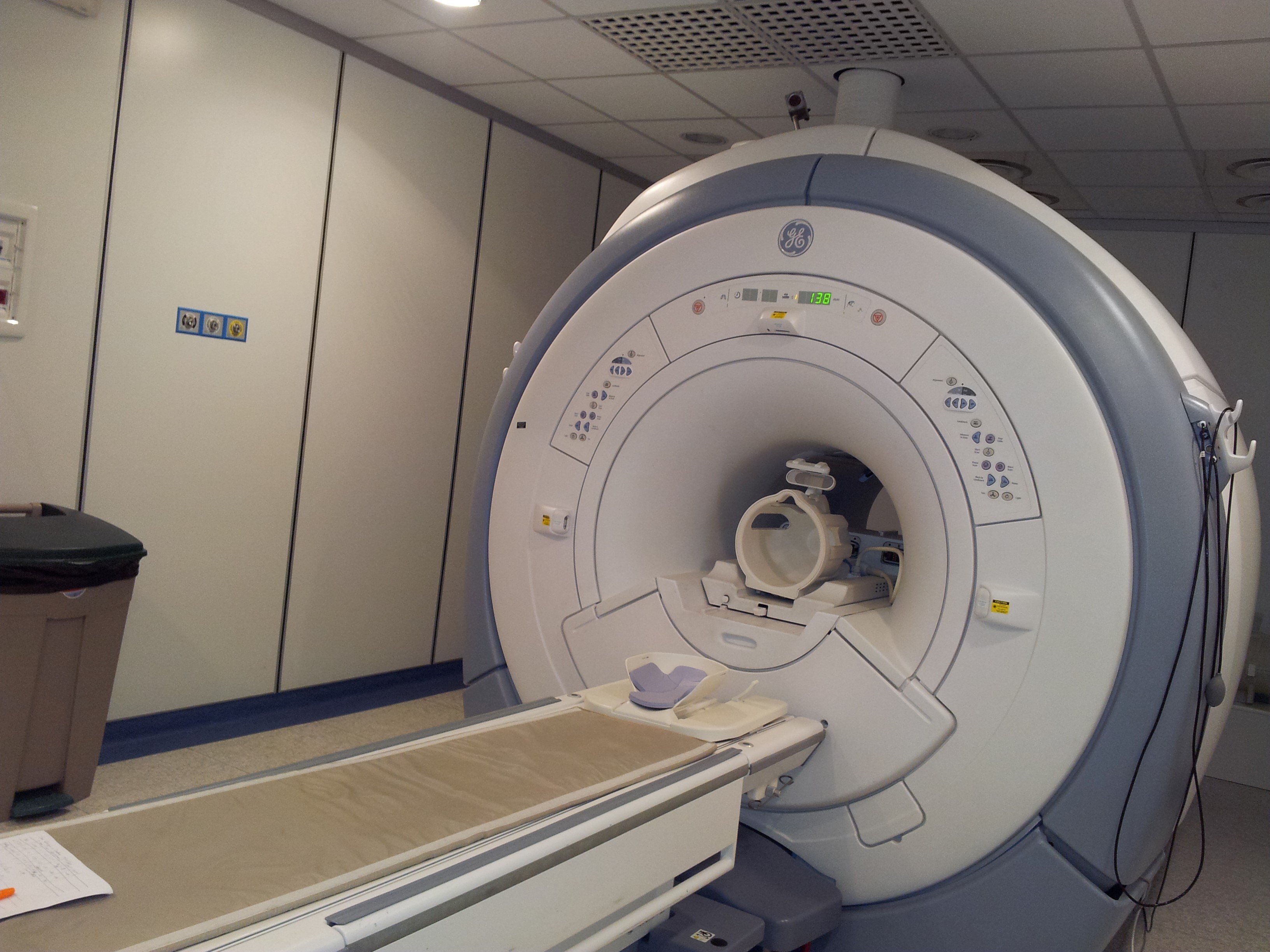 Le gabbie di Faraday per sale esami RM del modello  <strong>STEEL MOD</strong> sono fabbricate dalla <strong>Techno Shield</strong> sin dal 1998. Sono costituite da pannelli in acciaio zincato, giuntati mediante bullonature fitte, guarniti con appropriate maglie schermanti. Gli spazi interni sono rivestiti da pannellature in legno nobilitato, o in cartongesso, che possono essere facilmente  tinteggiate, o rivestite in PVC.